Leipzig, 17. May 2017
---
Cannes Film Festival presents 4 films supported by MDM
The 70th annual edition of the world-renowned Cannes Film Festival is taking place from 17th to 28th of May, once more presenting the finest of international filmmaking art in its official selection. An impressive four films funded by MDM will have their world premiere in Cannes this year: in the Competition, "A Gentle Creature" by Sergei Loznitsa and "Jupiter's Moon" by Kornél Mundruczó, and in the Un Certain Regard section, "Directions" by Stephan Komandarev and "Western" by Valeska Grisebach.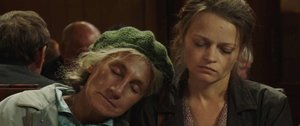 Sergei Loznitsa's third fictional film "A Gentle Creature" accounts for his fifth Cannes participation following the equally MDM-funded fictional features "My Joy" (2010) and "In the Fog" (2012), both of which made it into the Competition. Similarly to his previous films, Loznitsa's "A Gentle Creature" paints a gloomy picture of a society in which the individual is subjected to the whim of those in control, who recklessly abuse their power, and in which fellow humans have lost their moral compass.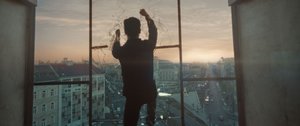 Hungarian film and stage director Kornél Mundruczó, too, can proudly look back on his long-standing relationship with the Cannes Film Festival. His MDM-funded films "Delta" and "Tender Son: The Frankenstein Project" landed him in the Competition in 2008 and 2010, respectively. "Jupiter's Moon" tells the story of the young refugee Aryan, is injured by gunfire while trying to escape across the border to Hungary, and is suddenly endowed with the ability to float in the air. Stern, a jaded physician, helps the wounded boy to make it out of the internment camp. At first, Stern only wants to capitalize on Aryan's unique gift; soon, however, he grows a soft spot for him and becomes ever more determined to protect him.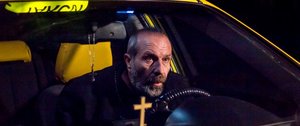 The social injustices in today's Bulgaria are the subject of Stephan Komandarev's drama "Directions", which is going to have its world premiere in the Un Certain Regard section. The action of the film is that of a single day in Sofia; it follows a series of cab drivers and their customers.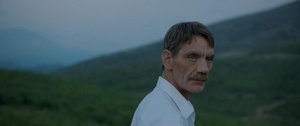 Valeska Grisebach is also presenting her third feature film "Western" in the Un Certain Regard section. She created a modern Western revolving around a group of German construction workers on the road into the Bulgarian hinterland. The foreign country sparks a spirit of adventure in the men while they are simultaneously struggling with their own prejudices and distrust. For two of the men, a nearby village becomes a stage on which they compete for the recognition and the good will of the villagers.